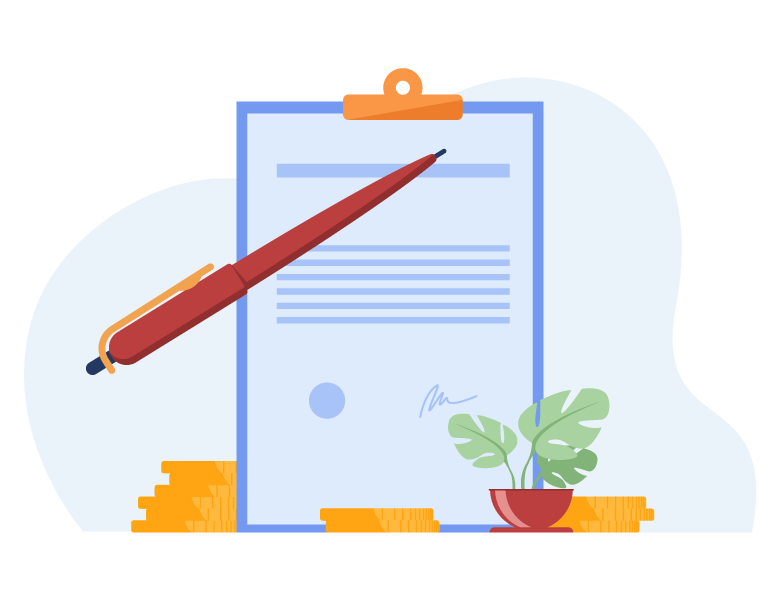 Starting a Business in Singapore
To set up a business in Singapore, apart from the business planning and pre-incorporation work, one must carefully consider the type of business structure that would be the most ideal to carry out its operation.
The main types of business structures in Singapore to consider for incorporation are sole proprietorship, partnership, company, limited liability partnership and limited partnership.
A comparison table listed by ACRA helps to differentiate the various types of business structures.
For most entrepreneurs today, the incorporation of a local company limited by shares is the most popular type of business structure.
Company incorporation services have seen demand growth over the last few years as many existing entrepreneurs see a need to formalize proper business structure with their members at the start so as to establish a common vision for the company's eventual success.
Company incorporation services provider typically offer services on various levels depending on the needs of the customer.
The basic company incorporation service should include company name application, endorsement of company incorporation and preparation of company constitution.
Our Incorporation Services
QBA is not just an incorporation services provider, we are a strong supporter of the local business community and often, we have provided free advice to entrepreneurs on business incorporation and structure. We strongly believe that businesses and entrepreneurs should not be saddled with the regulatory and administrative burden of running the company. We partner and support businesses from incorporation to operation so that owners can focus on the vision and development of their business.
Incorporation advisory
For business owners setting up a company in Singapore, there are a variety of business structures ranging from sole proprietorship to company limited by shares, each with their own benefits.
We take a real interest in our clients' businesses and look into the nature and goals they have. This enable us to advise our clients on the most suitable business structure, providing them with the most benefits.
Company registration service
The process and administrative hassle of registering a business is not only complex, but also time-consuming. At QBA, we take care of the difficult and thankless work of setting it all up for you, while you get a little bit more time to get your business ready for a rolling start.
Thanks to its scalability, limited liability protection and early stage tax benefits for 3 years, incorporating a company limited by shares has been the most popular option these days.
When you incorporate your company with us, you enjoy professional advice on the following:
Reserving company name to be incorporated
Drafting constitution of the company
Appointment of key officers, namely director(s) and corporate secretary
Endorsement of incorporation
Company conversion
Under certain circumstances, existing business owners may feel the need to convert their company type from one to another.
Common circumstances include these such as when the time is ripe to scale up operations and take the business to the next level, or when conversion may reap higher tax benefits. Regardless of the requirement, our experts are here to advise and assist you with the conversion.
Bank account opening
Getting fully ready to deal with your customers from incorporation to transaction-ready has never been faster. Account opening for companies be a long and tedious process.
We aid you in the process of account opening as well, tapping on our good relationship with the local banks, so you enjoy a truly hassle-free end-to-end service with us.
Quest Business Advisory is regularly engaged by clients for specialized tasks such as accounting forensics, litigation support in business and family disputes and regional tax management.
Feel free to speak to us to find out options available to you