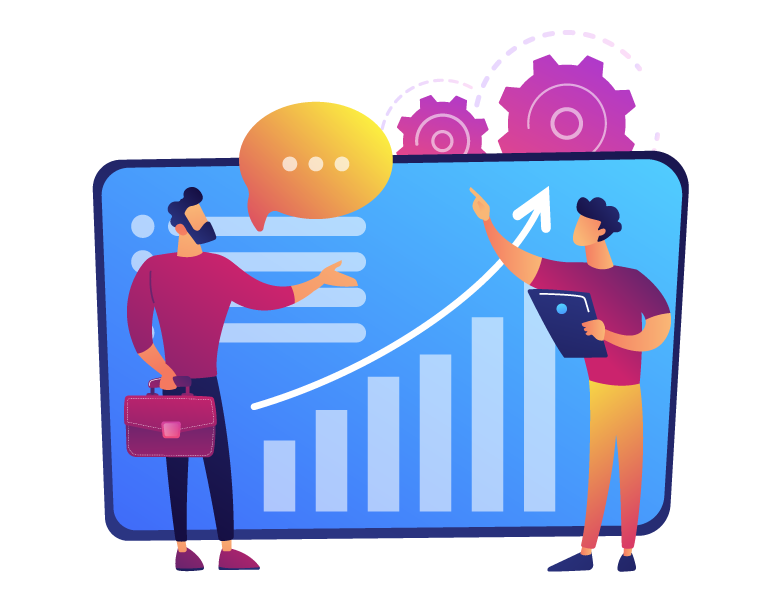 Importance of corporate services
South-east Asia has seen strong economic growth and this is reflected in increased corporate activity, including the incorporation of companies and the formation and development of a variety of legal entities, together with their governance and maintenance. Corporate service providers necessarily partner with businesses to ensure structural probity, requisite transparency and process integrity.
Covering every detail
Our commitment to excellence in legal practice ensures a meticulous and thorough approach to corporate services, and our work covers all aspects of corporate governance, administration and compliance. Our broad range of corporate services includes:
Setting up of offices: incorporation of private and public companies, registration of foreign companies, limited liability partnerships, limited partnerships, businesses, representative offices and societies
Personnel support: various work pass and related applications for our clients' personnel to work in the region.
Corporate support: maintenance of statutory records, attendance at and preparation of minutes of directors' and shareholders' meetings,
and attending to annual filing obligations, ensuring timely compliance with companies legislation.
Extensive range of businesses
Our Corporate Services Practice supports an extensive variety of clients including major financial institutions, insurance companies, fund managers, multinational corporations, as well as entities involved in businesses such as aviation, telecommunications, shipping, oil and gas, petrochemical, real estate, pharmaceuticals, education, film, hospitality, retail, manufacturing, charities and foundations.
Quest Business Advisory is regularly engaged by clients for specialized tasks such as accounting forensics, litigation support in business and family disputes and regional tax management.
Feel free to speak to us to find out options available to you