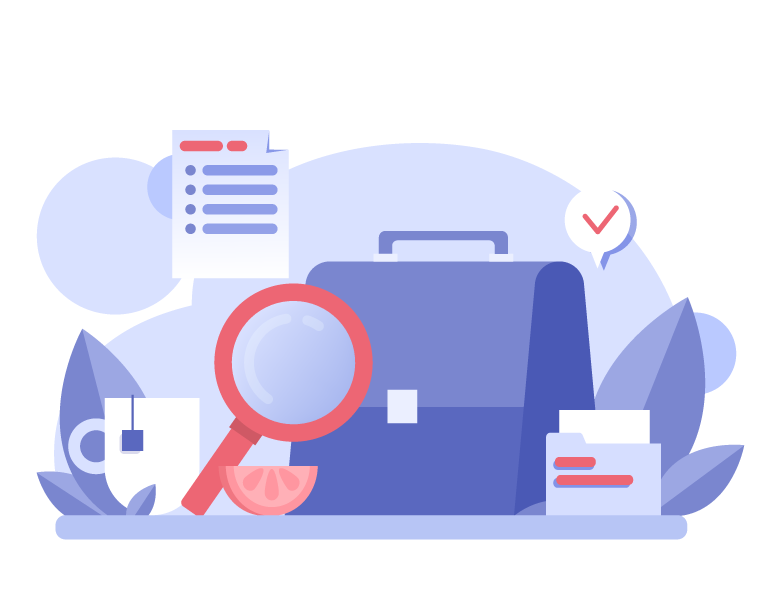 Overview of Corporate Secretary
All companies incorporated in Singapore must appoint a secretary within 6 months from the date of its incorporation. The appointed corporate secretary must be residing in Singapore and he/she must not be the sole director of the company.
A newly incorporated company may engage a corporate secretarial services provider for this purpose or appoint internally within itself. Due to the nature of the appointment, where there are certain specific fiduciary duties required by the corporate secretary, this appointment is usually engaged with a company providing corporate secretarial services.
Our Corporate Secretarial Services
At QBA, one of the core business that we focus on is providing professional corporate secretarial services, and we focus on being reliable and cost efficient. Usually, the engagement of our corporate secretarial services is done hand in hand with our incorporation services where our team can advise and execute on all corporate matters and documentation.
Our Corporate Secretarial Services includes:
Minutes and Register maintenance
Drafting of directors' minutes and resolutions
Preparation of Annual General Meeting
Submission of Annual Return, Financial
Statement and XBRL filing
Others
Apart from providing basic corporate secretarial services, QBA also extend our scope of services to assist company directors in meeting their fiduciary duties throughout their directorship appointment in the company.
Quest Business Advisory is regularly engaged by clients for specialized tasks such as accounting forensics, litigation support in business and family disputes and regional tax management.
Feel free to speak to us to find out options available to you