Asia-Pac Business finance, accounting and corporate services
Quest Business Advisory is a professional services provider specializing in the Asia-Pacific region. Our mission is to help businesses achieve their regional growth potential. Based in Singapore and with more than 25 years experience, Quest Business Advisory provides core and specialized professional services to multinational clients from China to Indonesia.
Contact us to find out how Quest Business Advisory can support your business ambitions.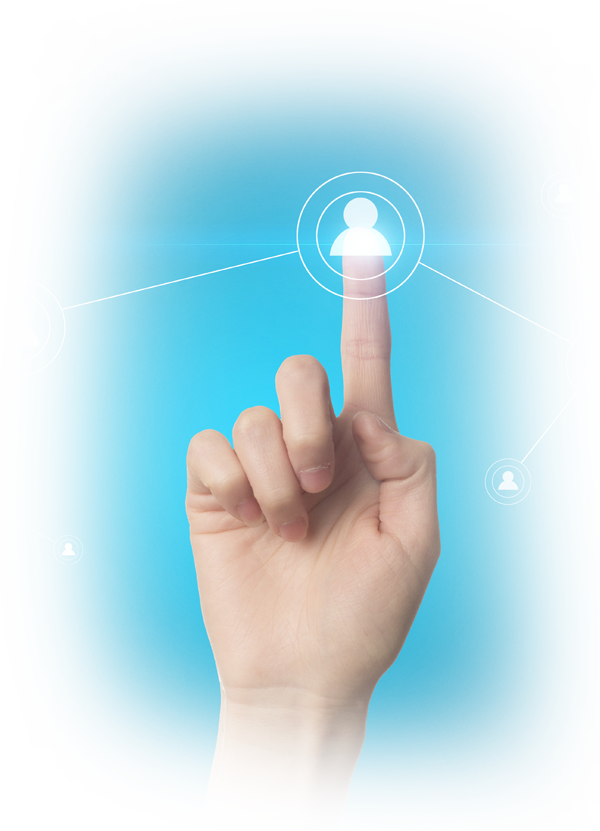 Quest Business Advisory is organized
around three specializations: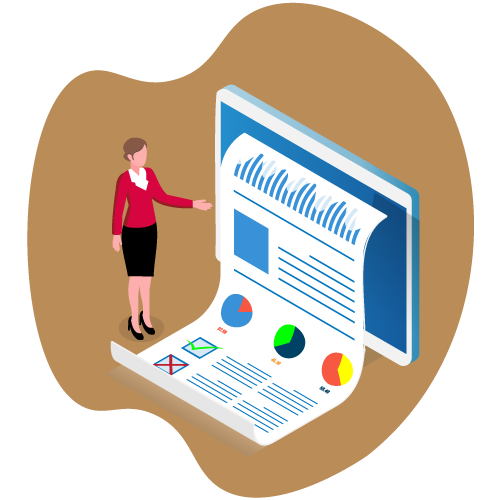 Accounting and Secretarial Services
Core businesses such as Bookkeeping and Secretarial Services are not just about timeliness and accuracy. Quest Business Advisory leverages leading digital solutions, such as QuickBooks, teamWork and Xero, for efficiency and containing costs, while leveraging on data to provide you business insights and management reports to help you make better business decisions.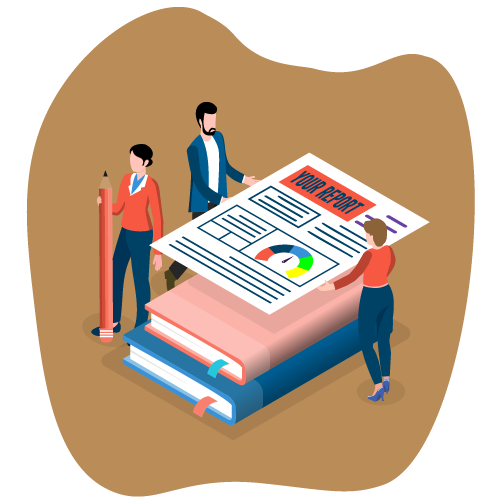 Mergers and Acquisitions
With a presence in China, Quest Business Advisory has participated in many cross-border startups and M&A deals on both the buy and sell sides, across the region. Projects includes pre-merger activities such as due diligence and preparation of IPO listing in Singapore and Hong Kong.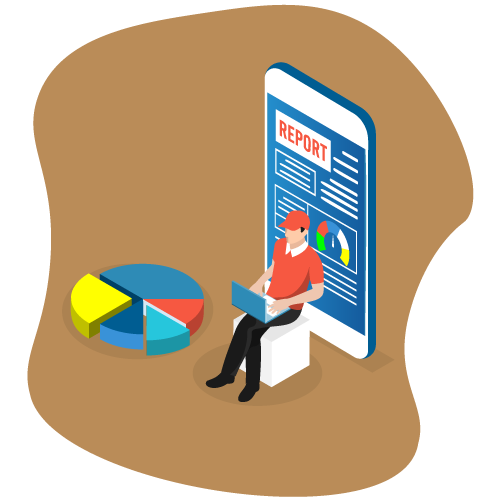 Business process Outsourcing Services
With good broadband connections and working-from-anywhere becoming a norm, outsourcing business processes and moving to flexible working spaces is now a proven way to manage business costs. Clients also include small to medium SMEs as well as Accounting Firms who seek to focus on higher value opportunities. Beyond accounting and secretarial services, typical outsourced activities also include payroll, work pass applications and GST filing.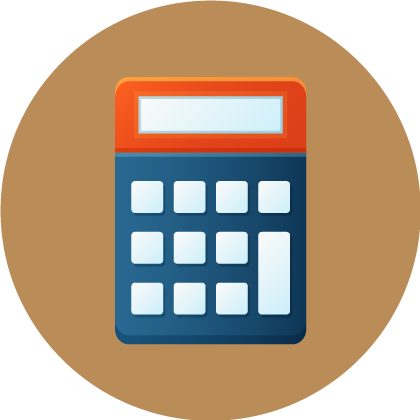 bookkeeping & accounting
It is a requirement for all companies incorporated or registered in Singapore to maintain proper records of its financial transactions. Doing so in accordance to accounting standards not only ensures compliance to statutory filing requirements and tax obligations, it also provides the best view of your business performance.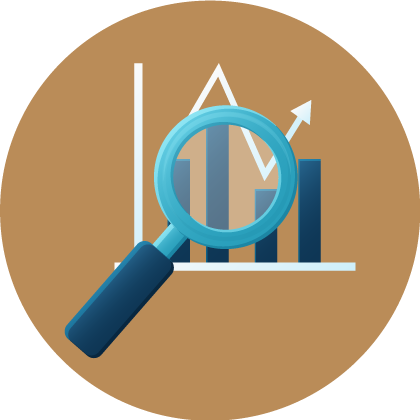 Consulting & Advisory
In the globally competitive climate today, businesses that do not keep themselves relevant will not be spared an ugly end. Our team of experts with multi-dimensional and cross-industry experience can help you develop strategies fit for your objectives, from Customer Engagement to a Digitalisation Plan.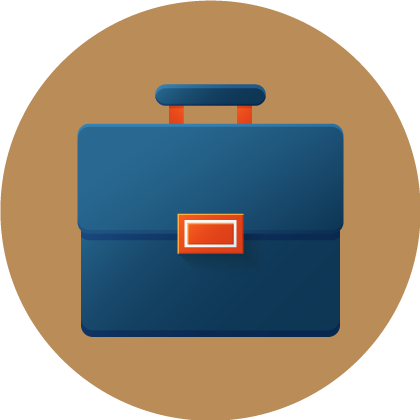 Corporate Secretary
In accordance to the Singapore Companies Act, every company is required to appoint a company secretary within 6 months of incorporation. Company secretaries need to have a good understanding of the Companies Act requirements to ensure compliance and avoid unnecessary hefty penalties.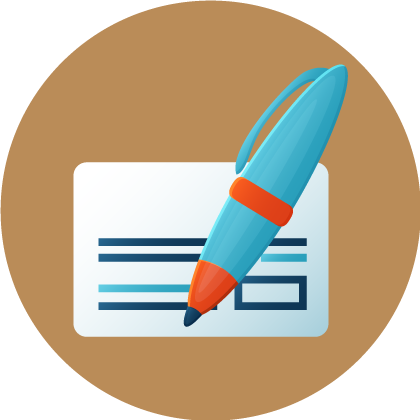 Incorporation
Setting up a company is an important first step for every business to start operations in Singapore. It is crucial for businesses to understand the various types of business and corporate structures before registering themselves with the Accounting & Corporate Regulatory Authority (ACRA). There are 5 different types of business structures which businesses must select carefully.
Our Certifications, Associated Organisations and Partners:














Quest Business Advisory is regularly engaged by clients for specialized tasks such as accounting forensics, litigation support in business and family disputes and regional tax management.
Feel free to speak to us to find out options available to you